Our Hand-Picked
Wild Berries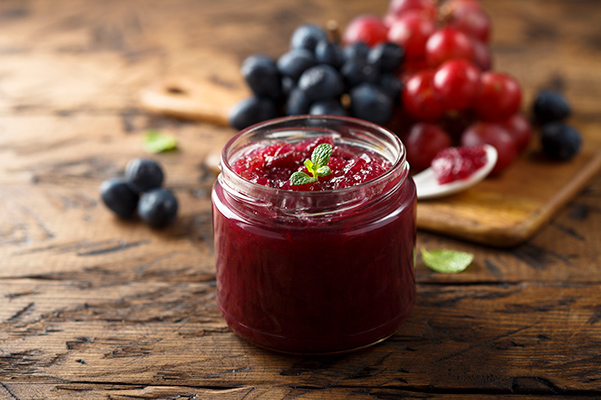 JAMS AND JELLIES HAVE BEEN THE HEART OF OUR BUSINESS SINCE 1946. THEY'RE HANDMADE IN OUR KITCHENS READY FOR DELIVERY TO YOUR DOOR.
THE GREAT LAND, AS ALASKA IS KNOWN, has vast wilderness areas where berries grow abundantly; they are, nevertheless, a limited resource. Furthermore, they are an important part of the summer diet of the black and brown bears with whom we share this land of midnight sun and northern lights. However, we have developed a faithful cadre of berry pickers who brave the wilderness (and compete with the bears) to provide us with a dependable supply of berries.
Throughout Alaska we are well known as the company which will always buy wild berries, no matter how small or large the quantities. We pay top prices and get top quality berries. The quality is important to us since our customers are looking for the very best of Alaska to take home with them or mail to friends and relatives Outside.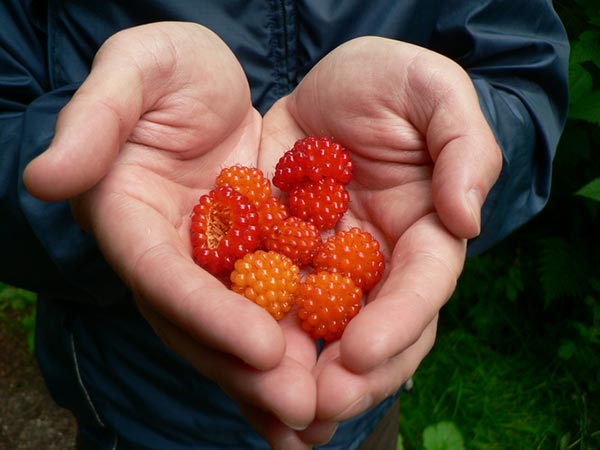 Wild Salmonberries
Used in Salmonberry Jelly Centers, Wild Salmonberry Jelly, and Salmonberry Syrup. From Kodiak Island.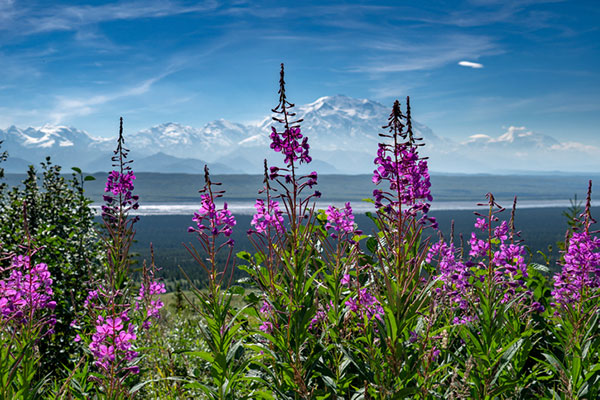 Wild Fireweed
The juice from the blossom of the Fireweed plant - located throughout the state of Alaska, but mostly from around Anchorage - used in Fireweed Jelly Centers and Fireweed Jelly.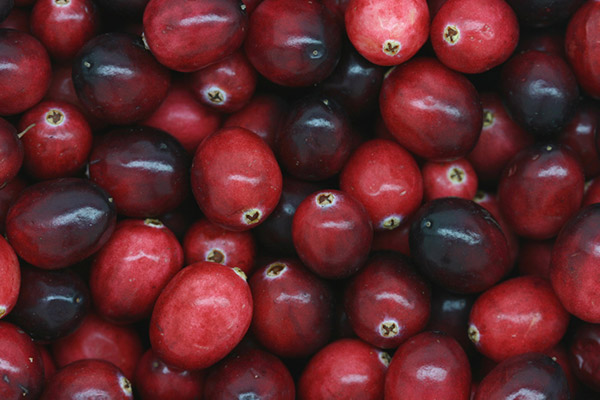 Wild Mossberries
Used in Mossberry Jelly Centers and also sometimes called Crowberries. From Nome, Alaska.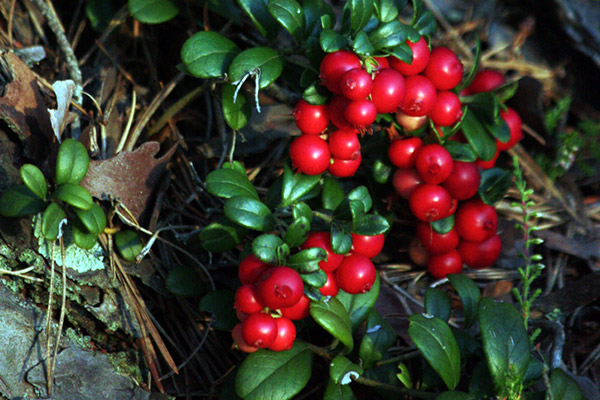 Wild Lingonberries
Better known as Low Bush Cranberries, used in Lingonberry Jelly Centers, Cranberry Cream, Jams, Jellies, and our famous Sourdough Sauce. From Fairbanks, Anchorage, and Kenai Peninsula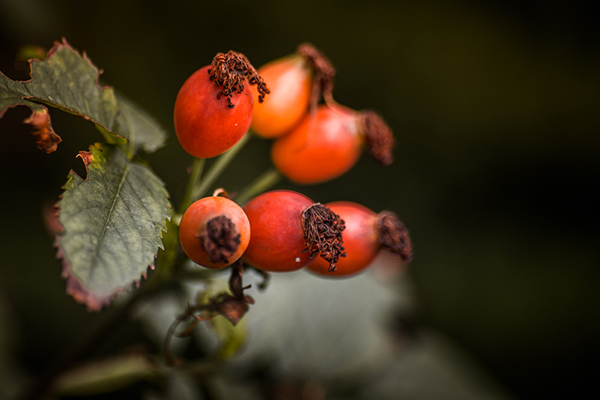 Wild Rose Hips
Used in our Rosehip Jelly Centers and Rosehip Jelly. From all around Alaska.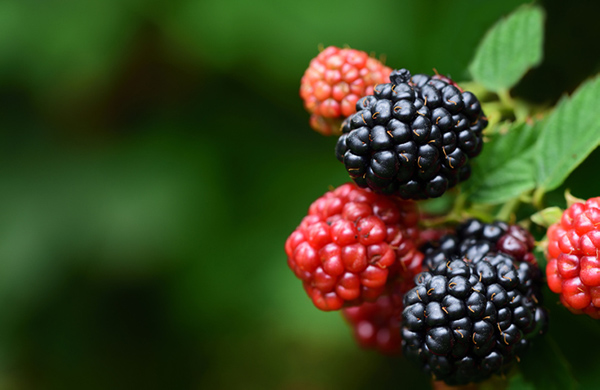 Wild Blackberry
Used in Blackberry Jelly and Blackberry Jelly Centers. From the Queen Charlotte Islands.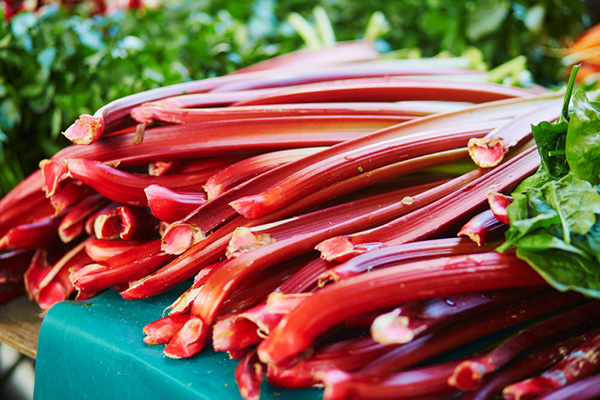 Locally Grown Rhubarb
Used in Rhubarb Jelly Centers, and Rhubarb Strawberry Jelly. From around Anchorage and Kenai Peninsula.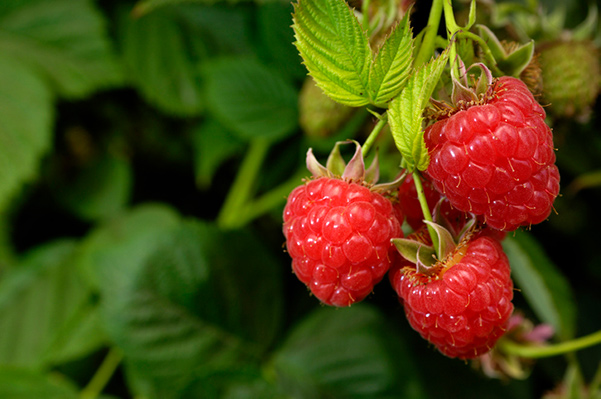 Home Grown Raspberries
Raspberry Jelly Centers, Raspberry Cream, Raspberry Jam and Jelly, and Raspberry Syrup. From Anchorage area and Kenai Peninsula.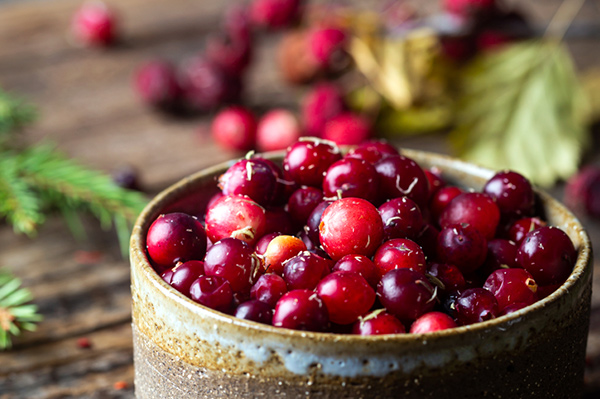 Wild High Bush Cranberries
Used in High Bush Jelly, Cranberry Jelly Centers, and our Cranberry Apple Butter. From Anchorage and Kenai Peninsula.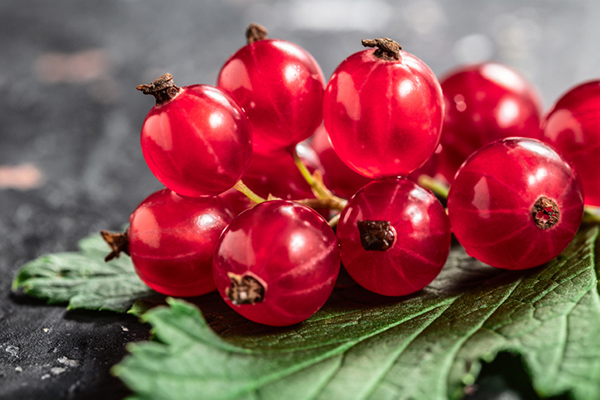 Wild Black & Red Currants
Used in Jelly Center Candies and Jelly. From the Anchorage area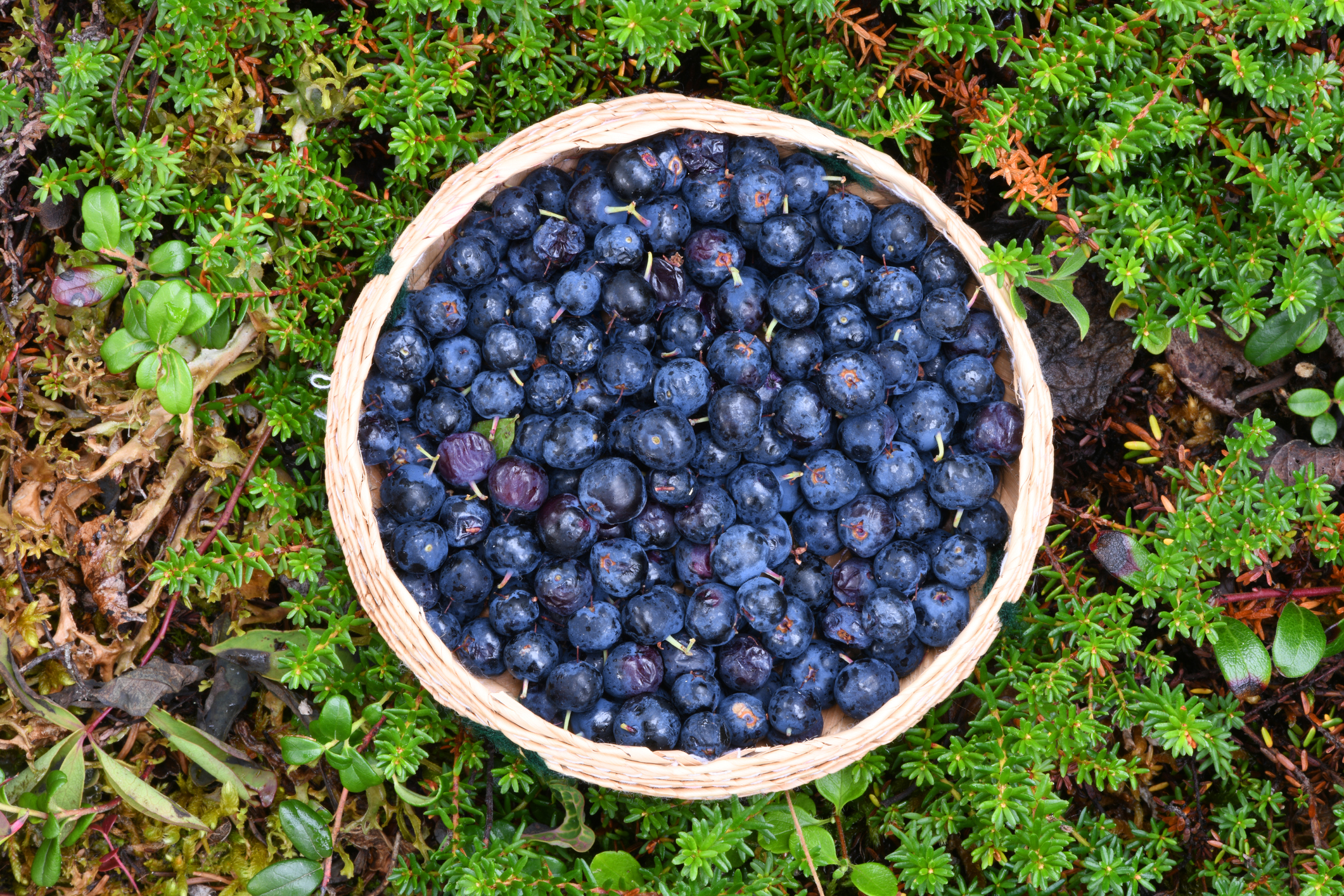 Wild Blueberries
Used in Blueberry Jams and Jellies, Jelly Centers, Blueberry Syrup, and a wonderful Blueberry Cream. From Fairbanks and Kenai Peninsula.