Get the Latest News & Updates!
Sign up to our newsletter and stay up to date with our latest news and offers.
Great Gift Packs & Baskets to Choose from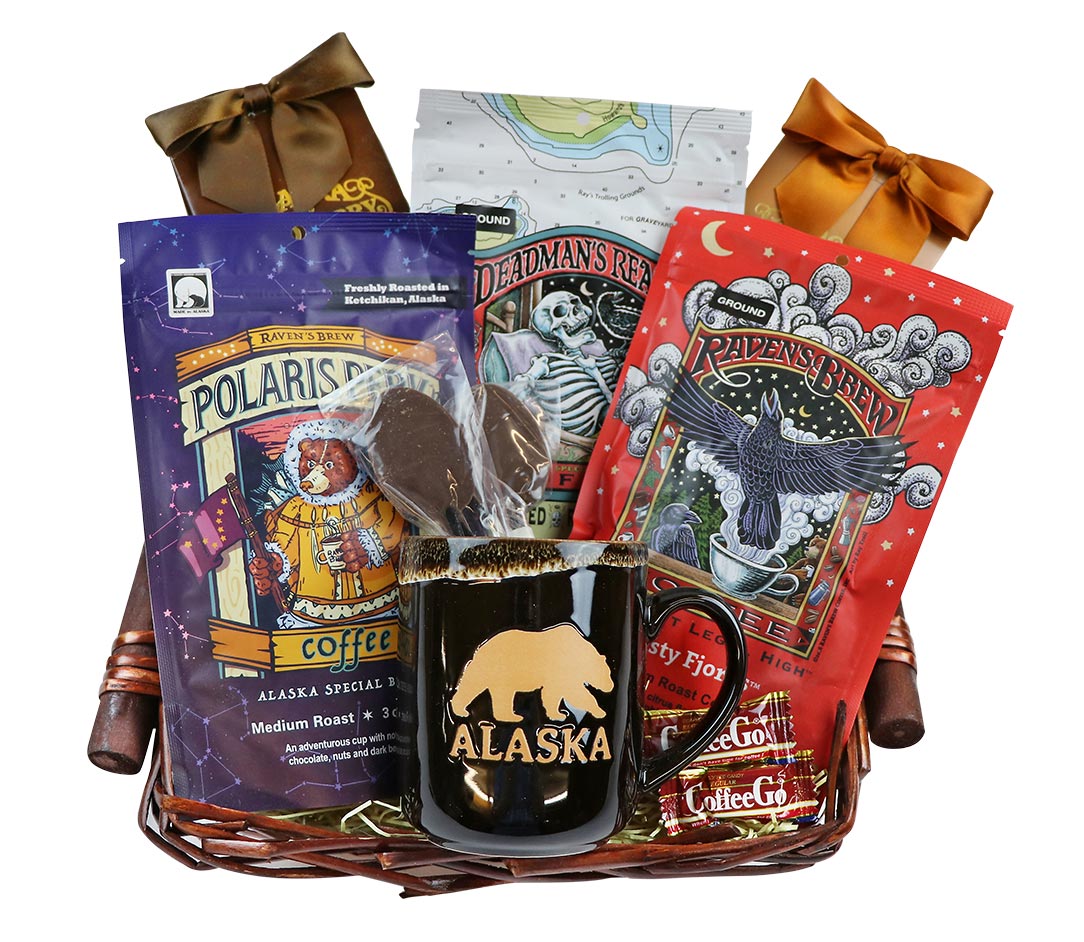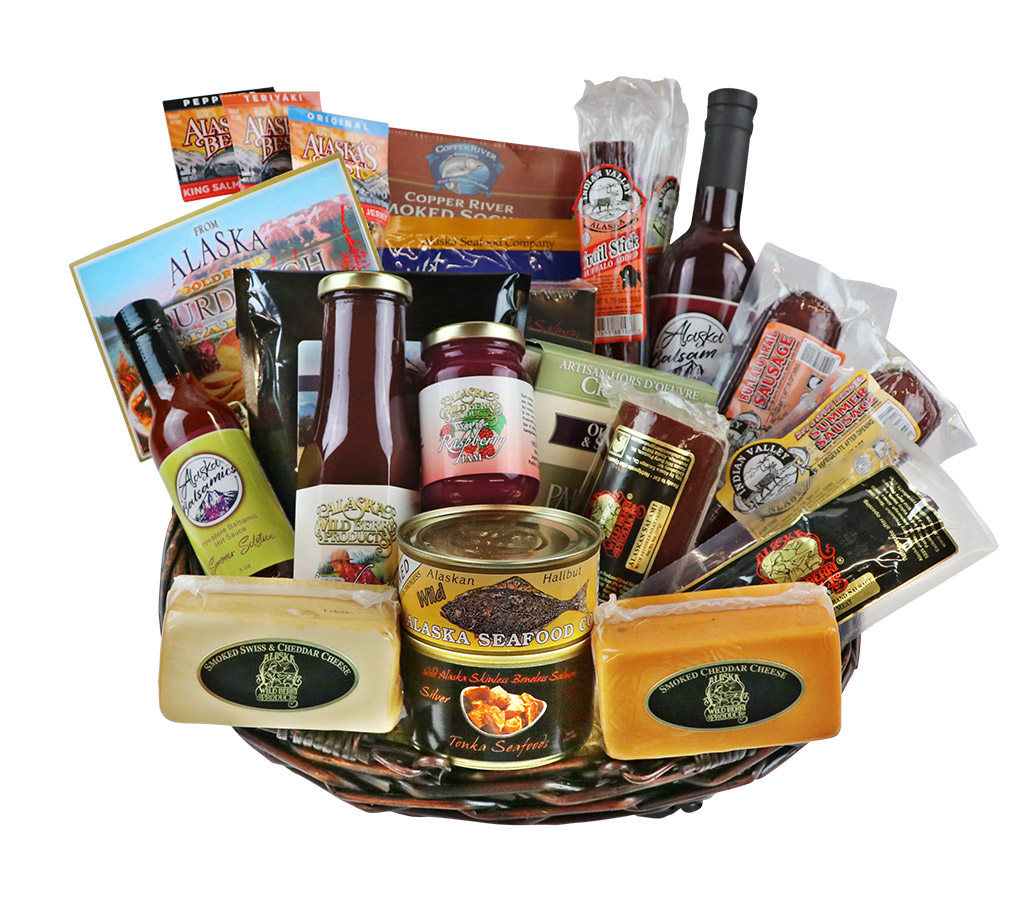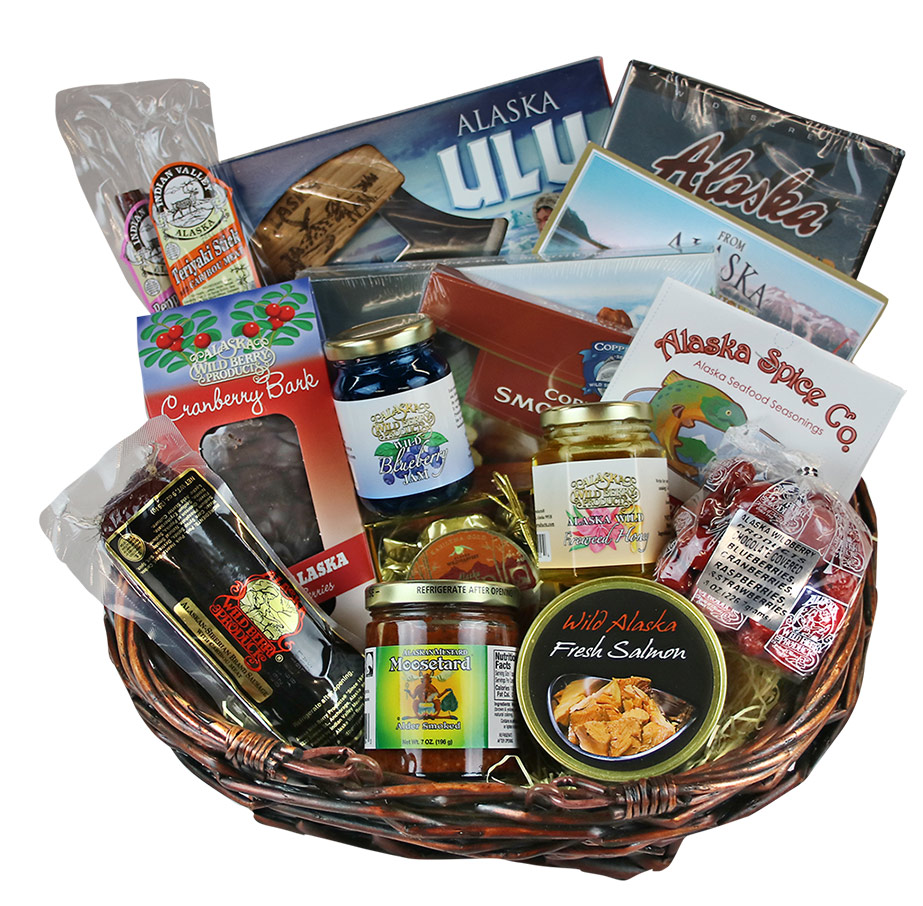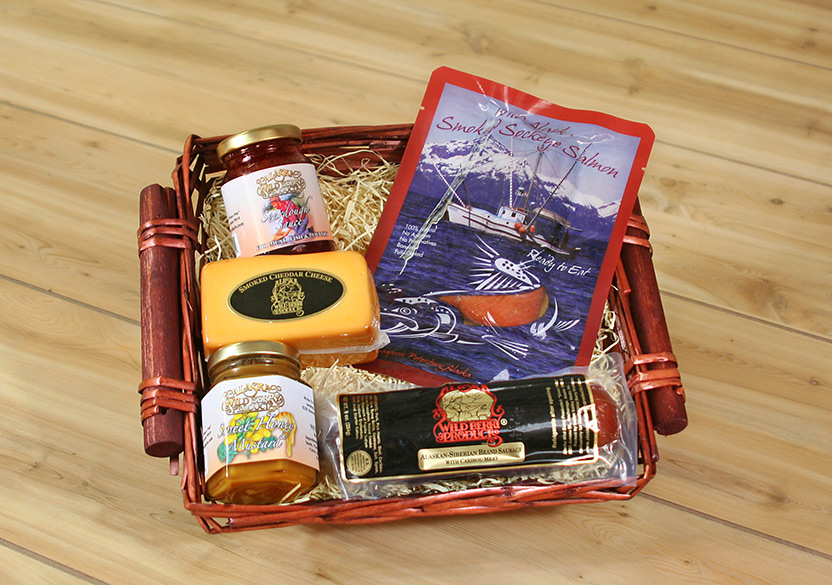 SIGNATURE JAMS & JELLIES
Current special - Choose any 3 flavors for only $15!
Alaska chocolates, wild berry jams and jellies, meats, cheeses and smoked salmon gift baskets & gift packs
Alaska's very best chocolate and souvenirs are at Alaska Wild Berry Products. Our wild berry jelly center chocolates and candies are thoughtful gifts. Our wildberry jams and jellies are made here in Anchorage. Our gift baskets include delicious chocolates, wild Alaskan salmon, and Alaskan meats, perfect for friends, family or as corporate gifts. Check out our smoked salmon and smoked halibut, reindeer sausage, smoked cheese, and honey, mustards, and sauces.
Great Gift Baskets to Choose from